__________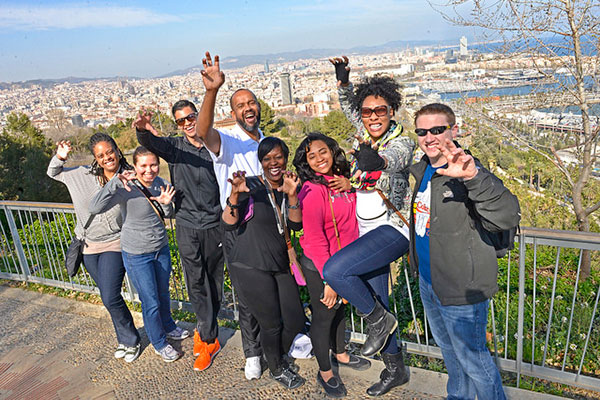 _____________________________________________
GLOBAL GRIZZLIES IT'S ABOUT LEARNING....
Grizzlies have traveled to many places in Africa, Europe, South and Central Americas, and Asia.
Explore their adventures
.
The Office of Internationalization is your passport to
#GGCabroad
opportunities. One of our missions is to increase the number of GGC students participating in Study Abroad programs across disciplines and expand student participation in a broad range of other international opportunities, including but not limited to internships, research fellowships and service learning.
Top 15 Reasons to Study Abroad
Gain new insights and outlooks through new relationships.
Enrich your education.
Take advantage of networking opportunities.
Demonstrate your adaptability.
Make yourself more marketable to employers.
See the world and broaden your experience.
Gain a new perspective on your experience.
Learn a language in a country where it is spoken.
Explore your heritage.
Become a full-time learner.
Improve your professional and financial potential.
Fight stereotypes by educating others.
Dispel your own stereotypes.
Take control of your future.
Discover alternative career/perspective paths.