__________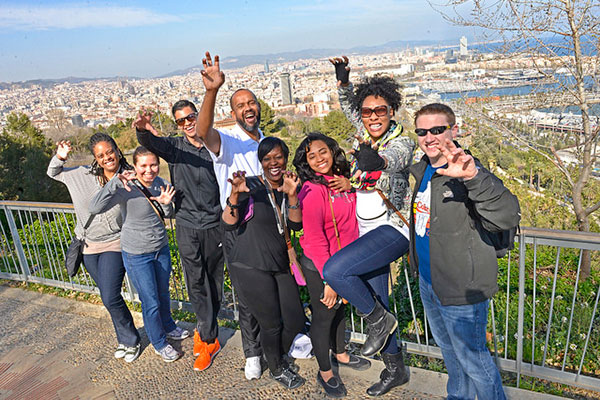 _____________________________________________
GLOBAL GRIZZLIES IT'S ABOUT LEARNING....
Grizzlies have traveled to many places in Africa, Europe, South and Central Americas, and Asia.
Explore their adventures
.
The Office of Internationalization is your passport to
#GGCabroad
opportunities. One of our missions is to increase the number of GGC students participating in Study Abroad programs across disciplines and expand student participation in a broad range of other international opportunities, including but not limited to internships, research fellowships, and service learning.
Top 15 Reasons to Study Abroad
1. Boost resume and professional potential, and career opportunities
2. Increase earning potential for financial success
3. Broaden your perspective with diverse experiences and enhance your worldview
4. Make new, lifelong friends and network globally
5. Explore your heritage, the heritage of loved ones, or one you are curious about
6. Dispel your own stereotypes and prejudices. Then educate others!
7. Learn, brush up, or hone foreign language skills through immersion with native speakers
8. Discover a new culture including cuisine, customs, traditions, social activities, and more!
9. Gain independence and become more responsible as you navigate new and challenging experiences
10. Increase self-confidence, adaptability, problem-solving, and other important life skills
11. Develop appreciation for home country and see your culture through a new lens
12. Diversify your education experience in a unique learning environment
13. Take advantage of a once-in-a-lifetime opportunity before future obligations take priority
14. Access to unique field sites and enriched education opportunities at the host school
15. Last but not least, have fun!