_______________________________________________________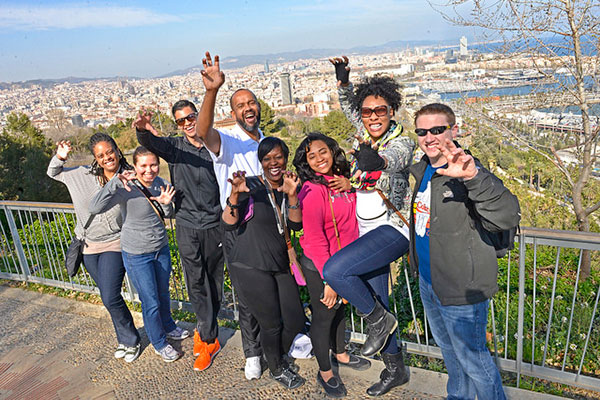 GLOBAL GRIZZLIES IT'S ABOUT LEARNING....
Grizzlies have traveled to many places in Africa, Europe, South and Central Americas, and Asia.
Explore their adventures
.
The Office of Internationalization is your passport to
#GGCabroad
opportunities. One of our missions is to increase the number of GGC students participating in Study Abroad programs across disciplines and expand student participation in a broad range of other international opportunities, including but not limited to internships, research fellowships and service learning.
Top Ten Reasons to Study Abroad
Learn more about yourself
Learn about a new culture
Learn a new language
Step out of your comfort zone
Make new friends
Enhance your resume
Learn about your heritage
Travel to new destinations
Embrace challenges
Come one step closer to completing the:

Global Studies Certification
Certificate in Latin American Studies
Peace Corp Prep Program